Primal Play™ : Animal Moves Sampler
This is a FREE 3-day sampler of the Primal Play™ : 30 days Animal Moves Challenge which is delivered to you as an online video course with cardio, resistance and agility exercises that will teach you all you need to know about getting into shape while having fun!
This FREE sampler will always be available to you at no-cost.


PLEASE NOTE THIS IS A FREE SAMPLER, AND IS NOT THE FULL COURSE.
Click here for details on the full course: Primal Play™ : 30 days Animal Moves Challenge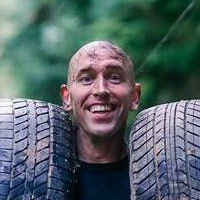 Iain Russell
Technologist
I can't speak highly enough of Darryl's methods when it comes to improving my Obstacle Course Racing ability. Set aside your scepticism and give it a try. Not only will you see a huge difference but his Animal Moves are challenging and the most enjoyable sessions I have undertaken. Highly recommended!
The physical benefits of this program can't be overstated, I feel significantly more confident and able to meet life's challenges. It's great to be able to run up the stairs without getting out of breath and to have fun outside while getting fit. The goal setting exercises helped to keep me motivated. Being active and healthy is what this lifestyle is all about - but a fantastic side effect is that at the end of the 30 days I was able to fit into a dress I hadn't worn in years!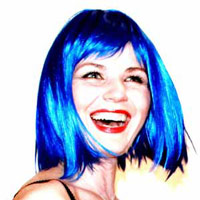 Lina Valuckaite
Document Controller
Your Coach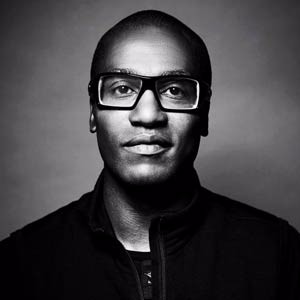 Darryl Edwards is the founder of the Primal Play Method™, a movement coach and thought leader in the area of creativity and innovation in fitness and health. He is the best-selling author of Paleo Fitness and Animal Moves based in London, England.
As a Health and Movement coach, I've worked with people of all ages who have let their life get in the way of living a healthier lifestyle, only to find themselves unhappy with the person they've become and longing for the person they used to be. I know, because I was that person.
I understand first-hand what a struggle it is to maintain an exercise regimen. In my case, it took a health crisis to serve as my wake-up call, but that experience was part of what led me to develop Primal Play™ and to the creation of these online courses.
Course Modules
ANIMAL MOVES SAMPLER
Available in days
days after you enroll
*** SPECIAL OFFER - 20% DISCOUNT ***
Available in days
days after you enroll
EXAMPLE WARMUP FOR DAY 1 & 2
Available in days
days after you enroll