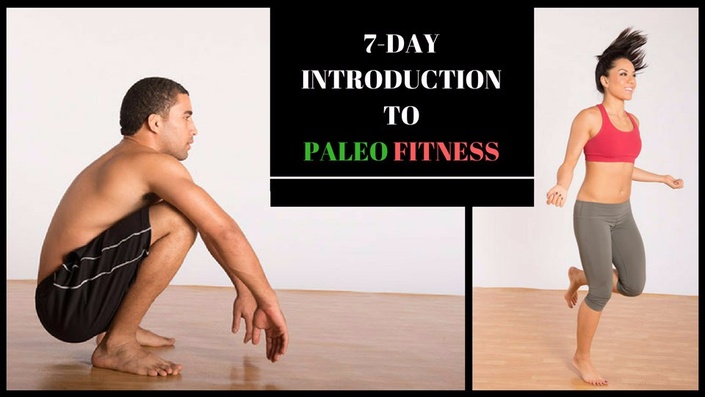 Paleo Fitness : 7-Day Introduction
Get Fitter, Get Stronger in Seven Days. Video version of the '7-day Introduction to Paleo Fitness Book'.
Get Paleo Fit Today!
7-Day Introduction to Paleo Fitness. Move as Nature Intended.
Are you serious about becoming the healthier, stronger and more vibrant version of yourself?

The best way to get a strong, lean physique is to work out the way nature intended. This course has easy-to-follow instructions, tips and video of high-intensity training (HIIT) as well as low-intensity flow-based workouts that all focus on good form.

There is also a mindful breathing exercise to reduce stress and to assist with recovery while on your Paleo Fitness journey.

You want to get fitter and stronger within seven days? Here's an introduction to Paleo Fitness that will help you do just that!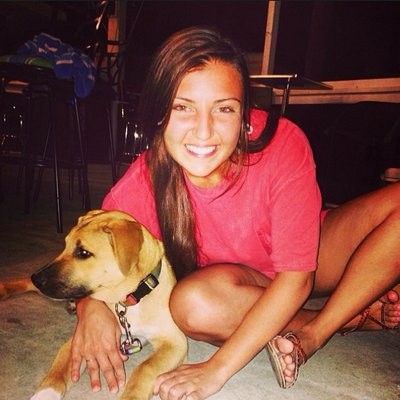 Mia Johnson
Law Student
⭐ ⭐ ⭐ ⭐ ⭐ THE PALEO LIFESTYLE IS MORE THAN JUST FOOD

I have come across the Paleo diet before but not considered the Paleo fitness aspect. This course has great videos and instructions to demonstrate exactly how to do the exercises and an interesting program that you can adapt and follow for far more than seven days.

It has beginner, intermediate and advanced versions of reps for each movement, and alternatives too - so you can tailor it to your needs.

I specially enjoyed the breathing and relaxation techniques mentioned together with the flow too. Not often is this included with high-intensity workouts. A fantastic course and great value for the price.
⭐ ⭐ ⭐ ⭐ ⭐ A SHORT COURSE THAT MAKES A BIG DIFFERENCE!

This brings something different to the table when it comes to conventional fitness. I love how this short course gets you straight into functional and practical movement with minimum hassle.

As an endurance runner this adds other important movements to the mix to strengthen the body, help with recovery and to reduce the risk of injury.

There are some fun movements and suggestions too, which definitely help with motivation. An utter bargain at this price!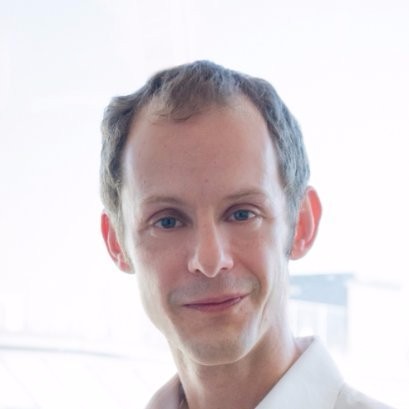 Chris Longden
Software Developer
TRY PALEO FITNESS, IF YOU ARE: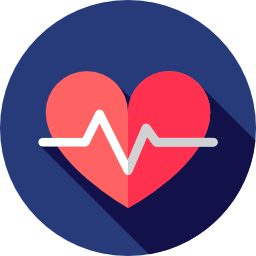 Tired
Lack energy and vitality?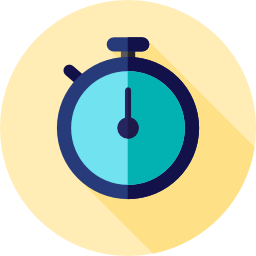 Time Constrained
Don't have much time?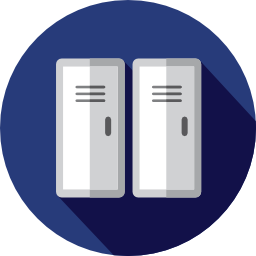 Bored
Want to try something different?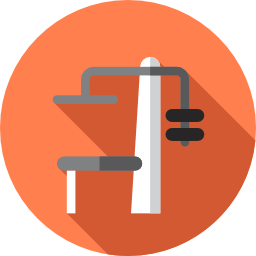 Sedentary
Want some motivation to MOVE more?
Your Coach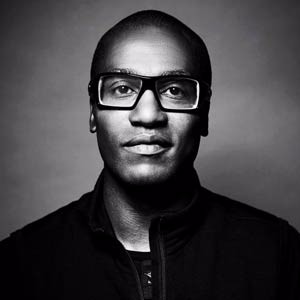 Darryl Edwards is the founder of the Primal Play Method™, a movement coach and thought leader in the area of creativity and innovation in fitness and health. He is the best-selling author of Paleo Fitness and Animal Moves based in London, England.
As a Health and Movement coach, I've worked with people of all ages who have let their life get in the way of living a healthier lifestyle, only to find themselves unhappy with the person they've become and longing for the person they used to be. I know, because I was that person.
I understand first-hand what a struggle it is to maintain an exercise regimen. In my case, it took a health crisis to serve as my wake-up call, but that experience was part of what led me to develop Primal Play™ and to the creation of these online courses.
HERE'S WHAT YOU WILL GET:

✔ A short, daily total body workout, for home, in-the-gym, or on-the-go, using little or no equipment.
✔ Access to online video workout demonstrations, to help you maximise your results!
✔ A clear step-by-step online program that is available instantly on all of your internet connected devices.
Course Modules
7 Day Introduction to Paleo Fitness
Available in days
days after you enroll
INTRODUCTION
Available in days
days after you enroll
OVERVIEW
Available in days
days after you enroll
Frequently Asked Questions
When does the course start and finish?
Sign up at ANY time, access at any time. The course begins when you're ready. You can start and stop at any time without losing content or access.
How long do I have access for?
After signing up you'll have lifetime access to the materials, including everything added in the future, across any and all devices that you own.
How much time will this take daily?
This is designed to work with your daily commitments so that you can find time for this and all the other important stuff. On average less than 30-minutes a day!
Do I need access to a gym?
This is a movement practice you can do anywhere - at home, outdoors in your garden or local park, or at your gym.
Is this suitable for beginners as well as seasoned exercisers?
This is an introduction to Paleo Fitness but is suitable for all levels.
What if I get stuck or have a question?
You can add comments within the course material that will be responded to...
What if I am unhappy with the course?
I would never want you to be unhappy! If you are unsatisfied with your purchase, contact me within the first 3 days of your initial date of purchase and I'll give you a FULL refund!