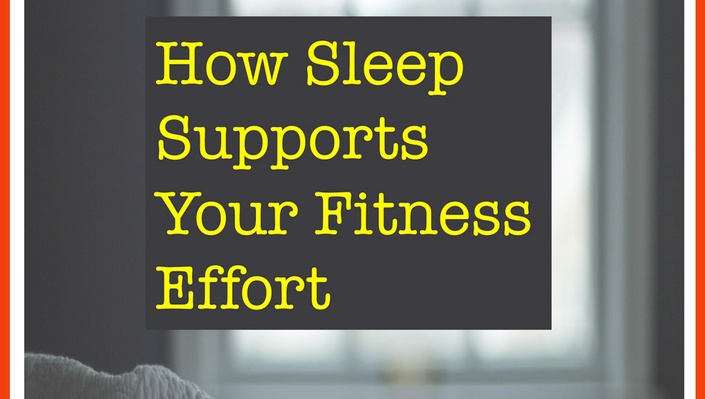 How Sleep Supports Your Fitness Effort
If sleep suffers, your health suffers. Learn how to improve your sleep, recovery and vitality!
Download eBook
The Importance of Sleep
Ever wondered if your workout routine is putting your body through more stress than it can handle? Did you know that quality sleep is essential to keeping you healthy, fit and revitalised?
It is easy to forget the importance of sleep when going about our daily routines. Studies have shown that sleep is an indispensable part of our health routines and is often overlooked in mainstream fitness industry advice. Between living your life, working hard, eating a nourishing diet, managing stress and getting some exercise in, it is easy to neglect to get yourself the right type of sleep.
In this eBook, we explore the ten critical benefits of sleep that not only helps to support your health and fitness regime but also dramatically improves your body recovery time.
Inside, you get access to:
Why sleep is crucial to you and how it helps you achieve your fitness goals
How much sleep is needed to help strengthen your body and mind
Simple and useful tips that can help you improve your sleep quality and quantity
How to achieve your fitness goals by adopting healthy sleep routines and so much more!
You too can understand how getting enough sleep boosts your energy, health and overall quality of life. Why make the mistake of sabotaging all of your hard work maintaining an active lifestyle by not also getting the sleep you deserve at night?
Your Coach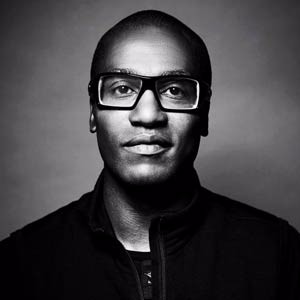 Darryl Edwards is the founder of the Primal Play Method™, a movement coach and thought leader in the area of creativity and innovation in fitness and health. He is the best-selling author of Paleo Fitness and Animal Moves based in London, England.
As a Health and Movement coach, I've worked with people of all ages who have let their life get in the way of living a healthier lifestyle, only to find themselves unhappy with the person they've become and longing for the person they used to be. I know, because I was that person.
I understand first-hand what a struggle it is to maintain an exercise regimen. In my case, it took a health crisis to serve as my wake-up call, but that experience was part of what led me to develop Primal Play™ and to the creation of these online courses.
Course Modules
Download
Available in days
days after you enroll