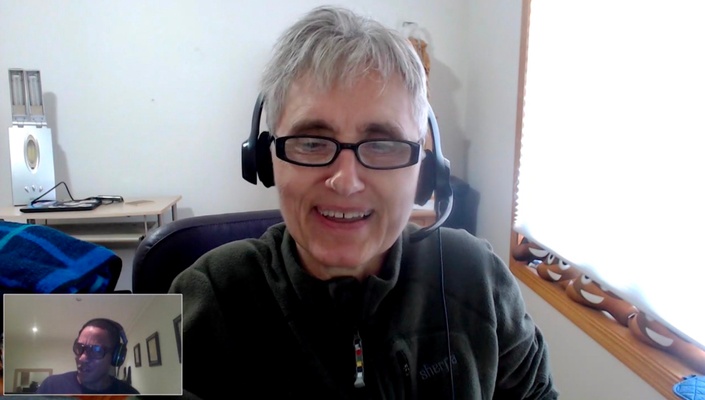 Dr. Terry Wahls - MOVEment Talk
Exclusive Video Interview with Terry Wahls by Darryl Edwards
Watch This Video
Video Highlights:

Listen to find out how Terry Wahls responded to her progressive multiple sclerosis diagnosis using diet and lifestyle as a successful intervention.
Find out why Darryl picked up Terry when they met for the first time!
What was the importance of movement before and after Terry's MS diagnosis?
Find out why 10-years after recovery - exercise is still so important to Terry.
Why does Terry value exercise for mental wellbeing as well as physical health?
Which physical hurdles has Terry faced and how does she overcome them?
Listen to the steps Terry advises for us to have more success with fitness.
Find out what movement practice Terry engages in daily! Challenging the mind and body.
Darryl & Terry discuss the largest endocrine organ and it's arch-enemy.
Find out what the one exercise that brings Terry the most joy!
Your Coach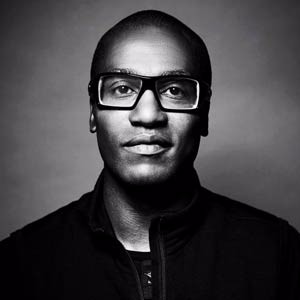 Darryl Edwards is the founder of the Primal Play Method™, a movement coach and thought leader in the area of creativity and innovation in fitness and health. He is the best-selling author of Paleo Fitness and Animal Moves based in London, England.
As a Health and Movement coach, I've worked with people of all ages who have let their life get in the way of living a healthier lifestyle, only to find themselves unhappy with the person they've become and longing for the person they used to be. I know, because I was that person.
I understand first-hand what a struggle it is to maintain an exercise regimen. In my case, it took a health crisis to serve as my wake-up call, but that experience was part of what led me to develop Primal Play™ and to the creation of these online courses.
Course Modules
Interview on Movement With Terry Wahls [38 mins]
Available in days
days after you enroll