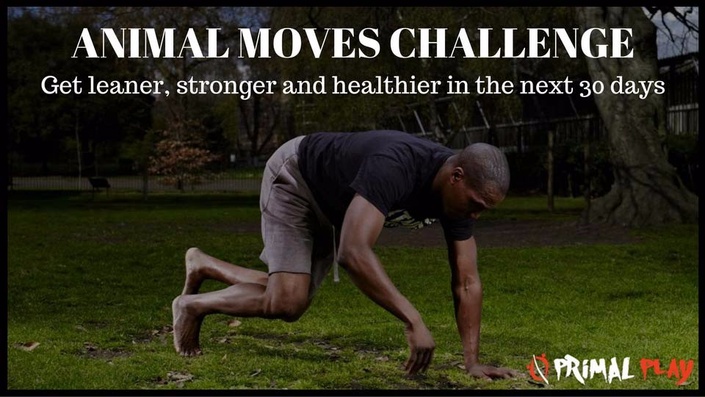 Primal Play™ : 30-day Animal Moves Challenge

Are you serious about becoming the healthier, stronger and more vibrant version of yourself?

You can make the first, most important step towards that goal right now with the Primal Play™ : 30 days Animal Moves Challenge delivered to you as an online video course with cardio, resistance and agility exercises that will teach you all you need to know about getting into shape while having fun!


The Animal Moves Challenge is easy to follow and will fit even the busiest lifestyle.
Read on for more information.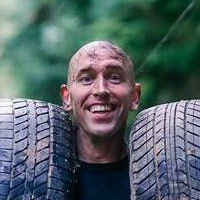 Iain Russell
Technologist
I can't speak highly enough of Darryl's methods when it comes to improving my Obstacle Course Racing ability. Set aside your scepticism and give it a try. Not only will you see a huge difference but his Animal Moves are challenging and the most enjoyable sessions I have undertaken. Highly recommended!
The physical benefits of this program can't be overstated, I feel significantly more confident and able to meet life's challenges. It's great to be able to run up the stairs without getting out of breath and to have fun outside while getting fit. The goal setting exercises helped to keep me motivated. Being active and healthy is what this lifestyle is all about - but a fantastic side effect is that at the end of the 30 days I was able to fit into a dress I hadn't worn in years!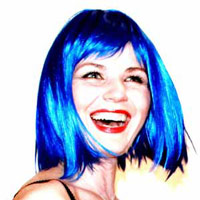 Lina Valuckaite
Document Controller
RELATE TO ANY OF THESE ISSUES?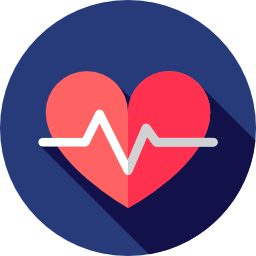 Fatigue
Lack energy and vitality?Trouble getting quality sleep?Lack motivation?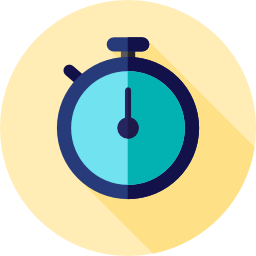 Discomfort
Low back aches for no reason?Feel older than you actually are?Not sure what to do?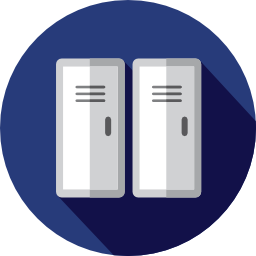 Boredom
Difficult to find time for the gym?Something missing from your regimen?Intimidated by the gym?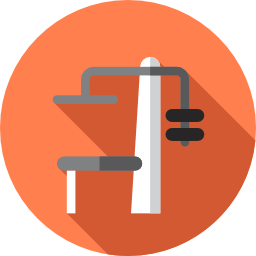 Sedentary
Want to MOVE more?Want to have FUN with fitness?Sitting down too much?
I KNOW EXACTLY HOW YOU FEEL!

Luckily - you can learn how to make movement an essential, vibrant part of your life while reaching all of your long term fitness and health goals.

...IN JUST 30 DAYS...


You will get POWERFUL results with the Primal Play™ : 30 days Animal Moves Challenge
Your Coach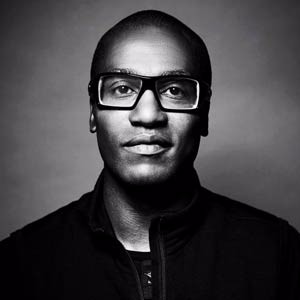 Darryl Edwards is the founder of the Primal Play Method™, a movement coach and thought leader in the area of creativity and innovation in fitness and health. He is the best-selling author of Paleo Fitness and Animal Moves based in London, England.
As a Health and Movement coach, I've worked with people of all ages who have let their life get in the way of living a healthier lifestyle, only to find themselves unhappy with the person they've become and longing for the person they used to be. I know, because I was that person.
I understand first-hand what a struggle it is to maintain an exercise regimen. In my case, it took a health crisis to serve as my wake-up call, but that experience was part of what led me to develop Primal Play™ and to the creation of these online courses.
HERE'S WHAT YOU WILL GET:

✔ A short, daily total body workout, for home, in-the-gym, or on-the-go, using little or no equipment.
✔ FREE access to online video workout demonstrations, to help you maximise your results!
✔ A journal you can complete to keep track of your progress and help with motivation.
✔ Hints and tips on effective goal-setting to implement lasting change.

✔ Evidence-based research on why these movement patterns are beneficial for mind and body.
✔ A clear step-by-step online program that is available instantly on all of your devices.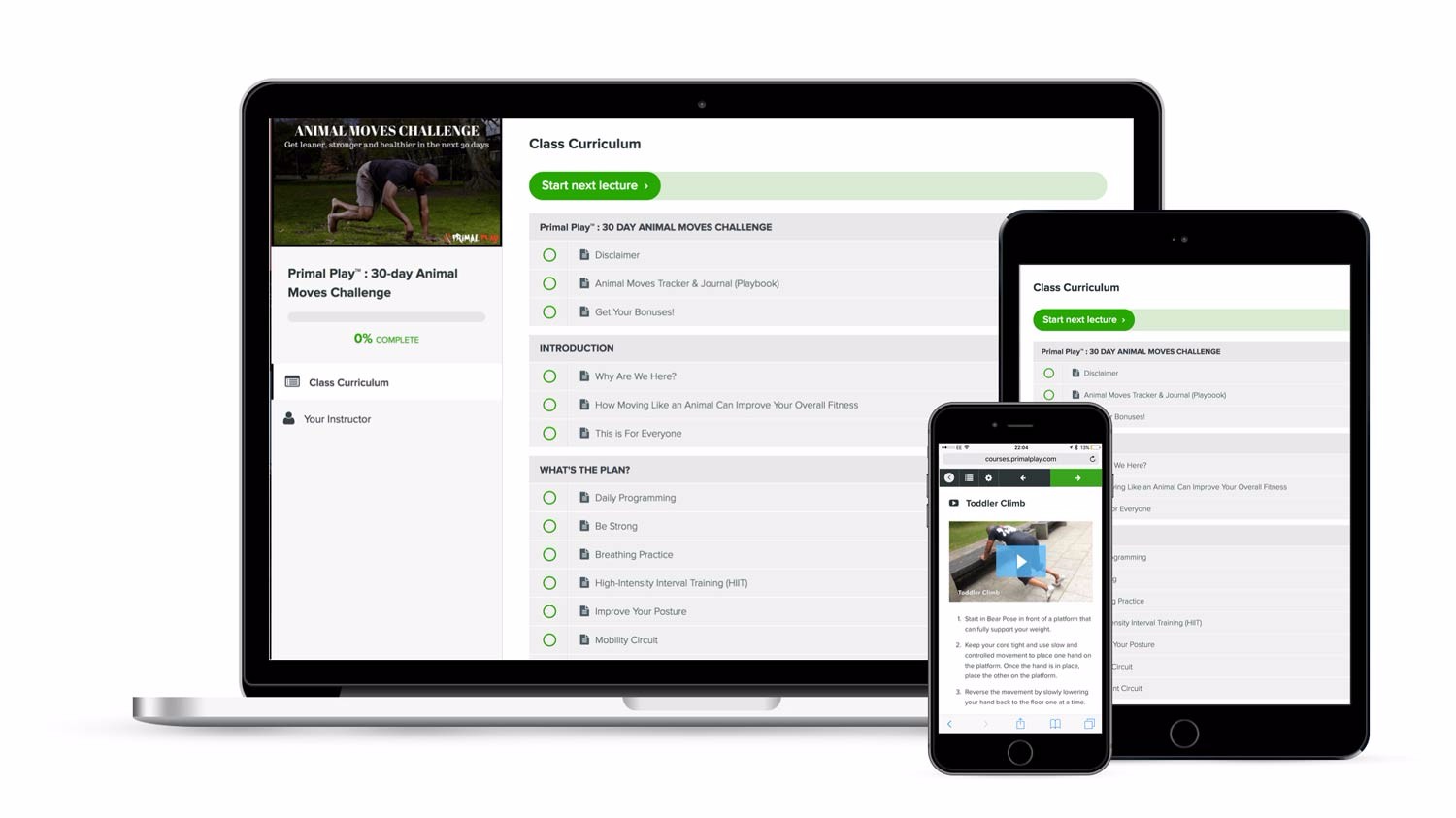 SOME BENEFITS OF USING THIS PROGRAM:

✔ Improves Your Posture
✔ Strengthens Your Body
✔ De-stresses Your Mind
✔ Strengthens Your Heart and Lungs
✔ Improves Mobility
✔ Boosts Your Energy Levels
✔ Burns Fat
✔ Can Be Done Anywhere, Anytime

✔ IT'S FUN AS WELL AS CHALLENGING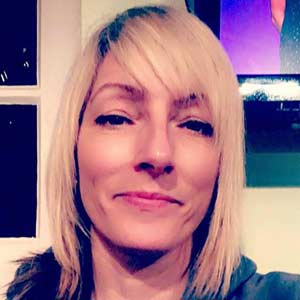 Jenny Moon
Sports Massage Therapist
I love this because you can do it anywhere and it's a comprehensive total body workout - covering strength, cardio and flexibility. It revealed my strengths and weaknesses (especially my balance) and provided me with renewed focus and a fun approach. Even though some of the movements are tough, they are enjoyable. It's an exciting and diverse way to lean out and to give you the results you want!
It's great to put down the weights down once in a while and be taken back to the absolute fundamentals of movement. Darryl's Animal Moves are innovative and surprisingly challenging. His whole philosophy around fitness and exercise is contagious.

Rob Suchet
Company Director
BONUSES:

BONUS #1: Access to the private Facebook Support Group
By purchasing this course, you will receive access to my 30-day Animal Moves Challenge Facebook group. This exclusive group will help you connect with others who have purchased the program, so that you can ask questions, get feedback and receive support from others in the community who are going through the same experiences.
BONUS #2: 20 page eBook on The Importance of Play

Not sure why you should spend more time playing? This guide will tell you why...
BONUS #3: Downloadable PDF of poses to improve posture and aid in relaxation.

The power of isometric tension to improve posture and support joint function.
BONUS #4: Online Timer during workouts

Doing high-intensity drills that require interval timings can be tricky to set-up. Timers are included with the course as video and audio cues so you can focus on moving rather than programming your timer.
BONUS #5: Health & Fitness assessments

Do-It-Yourself assessments that allow you to measure some health and body composition markers that you can use to track your progress.
Course Modules
Primal Play™ : 30 DAY ANIMAL MOVES CHALLENGE
Available in days
days after you enroll
SETTING GOALS
Available in days
days after you enroll
Frequently Asked Questions
When does the course start and finish?
Sign up at ANY time, The course begins when you're ready and ends after all 30-days have been delivered. You can start and stop at any time without losing content or access.
How long do I have access for?
After signing up you'll have lifetime access to the materials, including everything added in the future, across any and all devices that you own.
How much time will this take daily?
Only 15-30 minutes a day commitment is required.
Do I need access to a gym?
This is a movement practice you can do anywhere - at home, outdoors in your garden or local park, or at your gym.
Is this suitable for beginners as well as seasoned exercisers?
The aim of the Animal Moves Challenge is to arrange for fitness activities that cover previously sedentary individuals, weekend warriors and those looking for more challenging movements.
What if I get stuck or have a question?
My goal is to make sure the program is working for you! If you have ANY questions you can reach me via our Private Online Group or you could take advantage of a 1-2-1 skype consultation for more in-depth instruction.
What if I am unhappy with the course?
I would never want you to be unhappy! If you are unsatisfied with your purchase, contact me within the first 7 days of your initial date of purchase and I'll give you a FULL refund!